You couldn't
walk a mile in these 11 and a halfs even if you had the chance BITCH
something in the way she moves attracts me like no other
Throwbacks
are the best. Listening to shit like Usher, Alicia Keys, PussyCat Dolls, Bow wow, Omarion, Mariah Carey, Mario… HOLY SHIT MAN. All of these feels. I get such great feelings just listening to the beats and remembering my life back then. Damn dude. The tournament winner: http://www.youtube.com/watch?v=CX2Acz35XWY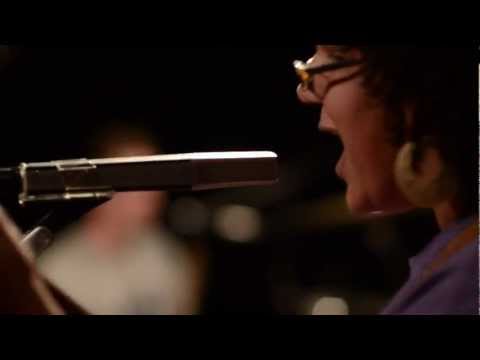 Kings of Cali
Amazing tournament. I can feel myself getting better every time. Did alright against the 2nd best player in the US. And now I'm the first Marth in history to beat Fly Amanita. Mew2king couldn't do it, bitchessssssss. I'm on the road to getting great and I needa focus on that shit. I CAN BE FUCKING GOOD
Sup guys,
I normally hate doing this shit, but I wanna PLEASEEE ask you to vote for SUPER SMASH BROS. MELEE on their poll https://www.facebook.com/pages/Evolution-Championship-Series/156605564382 It's most definitely my passion (as most of you know) and it would make me the happiest mother fucker if you just voted for it. If Super Smash Bros. Melee comes out on top, we'll be the featured...
Midterms? Adderall? Why the fuck not?
Let the great studying session be-fucking-gin
finally starting to realize that
everyone has different lifestyles. And fuck you for trying to change that. I guess my lifestyle just happens to be to mind my own business, royally fuck kids at smash and chill with bromies. In other news, I wanna get a tattoo relevant to smash.
let's. get.
high.
Writing composition ftw
Wrote about how smash has changed my life and made me hate Asian people. Professor liked it, hell yeah. Only thing is he told me that I should go more in depth about what actually happens at the smash tournaments and gatherings. He also said something really interesting that I would have never expected anyone to say to me ever. He told me that as the younger kid in the scene that beats down on...